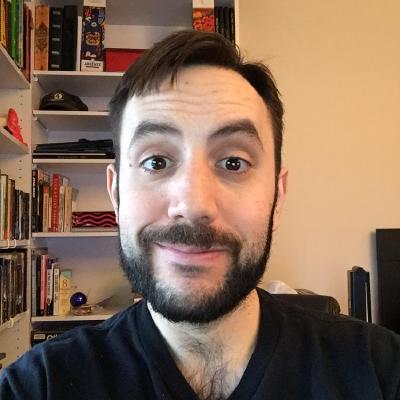 Personal Details
Motivated, critical thinker with a background in web development interested in solving complex problems. As a dedicated self-learner, I thrive on learning brand new languages which build on past knowledge.
Experienced working closely with others in a team, possessing knowledge in writing code, building apps, and testing for bugs.
People find me to be a reliable and diligent worker who works independently or in a team. I am an attentive listener who interprets the message behind the words and I have a good eye for details so I can create the best product for my client.
View Resume
Front-End
JavaScript
React.js
CSS
HTML
Back-End
Python
Node.js
MongoDB
Authentication
Modern Tools
Git source control
Third-party APIs
Bootstrap
Test Driven Development
Jest
Unittest
Debugging code
3
SANS certificates earned
1800
Github contributions
Here are some examples of my best work so far.
All
React.js
Django
Individual
Group
Latest posts from my blog
I also write blog posts on Medium covering my Web Development journey.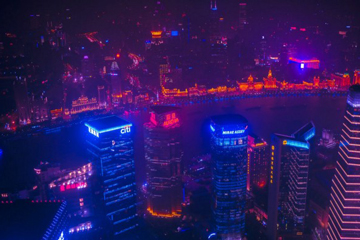 Cybersecure Training Program
Hello all! This post I want to talk about the Accelerated Cybersecurity Training Program.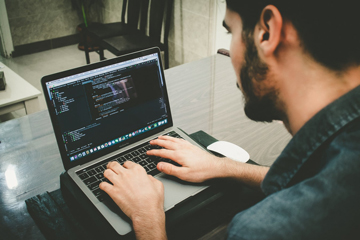 Deep into the Code Bootcamp Experience
Hello all! This week I want to talk about my coding bootcamp experience so far. It's been really cool!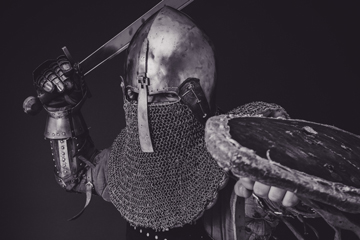 Building More React web apps
Hello all! This week I'm talking about 100 days of code, independent studying, some React projects and Game of Thrones.
Send me your query anytime!